JAM Group Co. is one of the pioneer active companies in manufacturing of especial mineral processing chemicals in the Middle East. MIBC as a famous Frother and some substitution liquid chemicals for Activators and Collectors such as SIPX, PBX, PAX are the products which are produced by JAM Group Co. to be applied in Flotation process of metals such as Copper, Lead, Zinc and Gold.
For your information, we are Manufacturer and Exporter of Sodium Sulphide in form of Yellow Flakes, Sodium Hydrosulfide and also Caustic Soda.
Another mineral processing chemical which is produced by JAM Group Co. is MIBC which is a famous Frother.
Moreover, we managed to develop some substitution liquid chemicals for Activators and Collectors such as SIPX, PBX, PAX. These substitution chemicals have got even better performance than the original products, since their consumption rates are lower and also the caused recovery coefficient is higher.
It is notable that all the above-mentioned chemicals have been approved by several mineral processing plants in Iran and some CIS countries.
SIPX 2311-T is a great Collector & Promoter which is effective in the flotation process of Copper and Gold and has been approved by many mineral processing plans in Iran.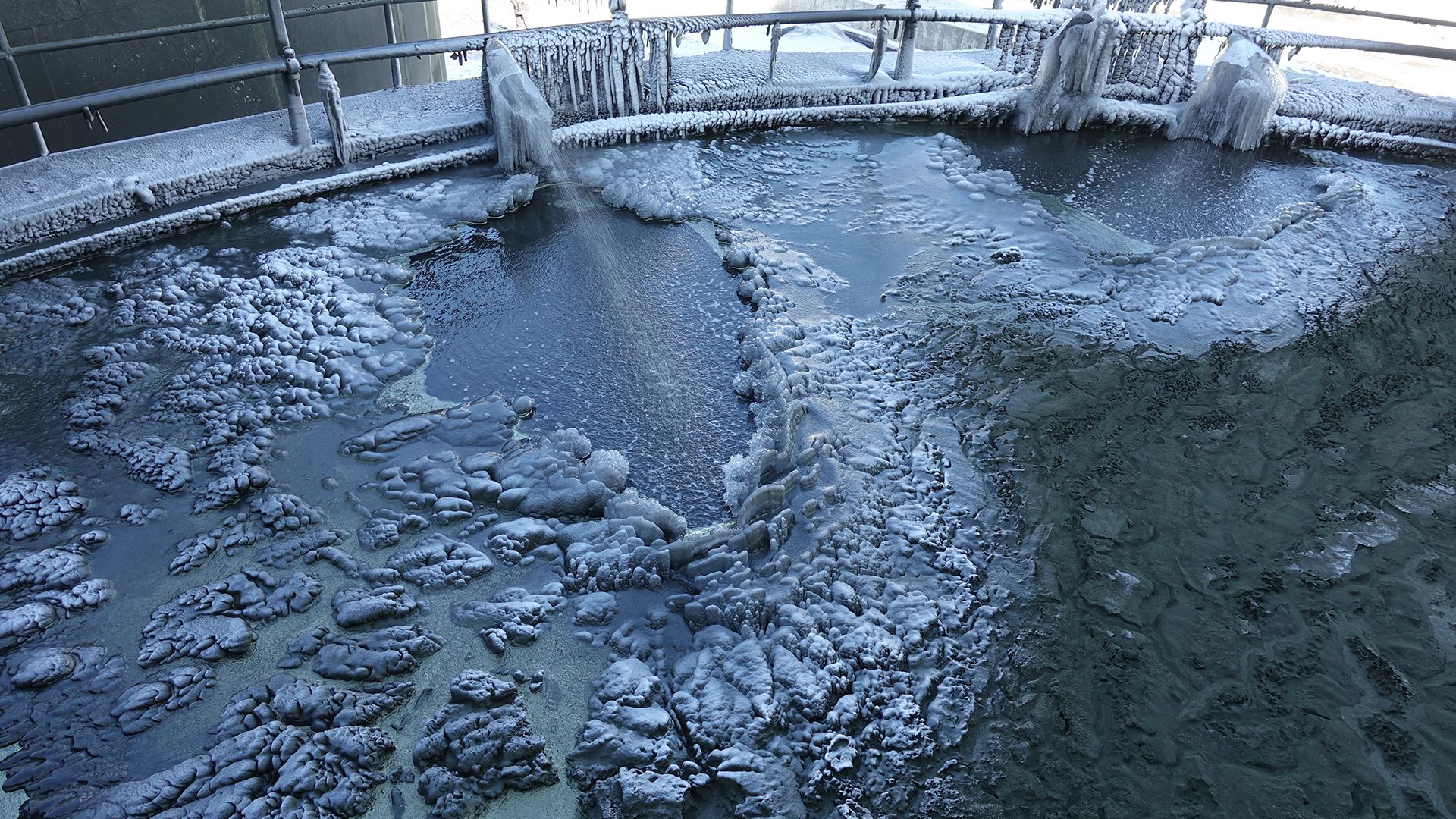 SIPX 2311-T has been produced through cutting-edge technology directly from sulphur-based chemicals.
Some of the advantages of this product are as below:
Having superb Collector characteristics which is suitable for Sulfide/Oxide Copper/Gold minerals.
Decreasing the consumption rate of Xanthates drastically;
Not making poisonous dust because of the fact that SIPX 2311-T is not powder;
Being environment compatible in comparison with other collectors;
Completely water soluble and dilutable;
Compatible with wide pH range, from 6 to 13.